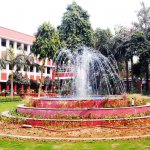 Hansraj College
Sanskriti PG for Girls is 100M from Hansraj college thus best suited for Girls looking for accommodation near it. The college offers studies in Science, Liberal Arts, and Commerce.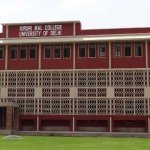 Kirorimal College
Kirorimal College in North Campus is situated 100 M from Kiara's PG for Girls. It is ideally located for Girls looking for PG near or around Kirorimal College. Kirorimal is very famous for the commerce courses it teaches.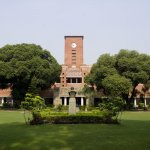 SRCC
Kiara Girls PG is only 200M away from Shri Ram College of Commerce( SRCC) and Sanskriti PG for Girls is 1 KM from SRCC. SRCC is considered the best commerce college in India. Thus we provide the best PG for Girls service in the area.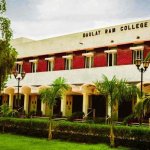 Daulat Ram College
Kiara Girls PG is only 100M away from Daulat Ram College and Sanskriti PG for Girls is 500 M from it. We provide the best services like four times meals, air-conditioned and spacious rooms.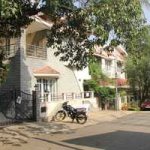 Roop Nagar is known for its good connectivity with colleges like Daulat Ram, SRCC, Ramjas being near it. It also has many restaurants and markets for convenience, thus providing ideal Girls PG Accommodation.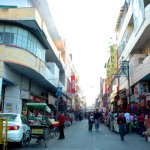 It is known as the mini Connaught Place. Our Girls PG is near Kamla Nagar, which has the best market for students living in PG accommodations. It is very near to Hansraj College and Kirori Mal College.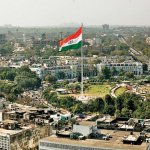 Connaught Place is a frenetic business and financial hub, centered on a ring of colonnaded Georgian-style buildings with global chain stores, vintage cinemas, bars and Indian restaurants. Stalls at Janpath Market sell saris, embroidered bags, and trinkets. The peaceful Sikh temple Gurdwara Bangla Sahib is known for its reflecting pool, and Jantar Mantar is a 1700s observatory with huge astronomical instruments.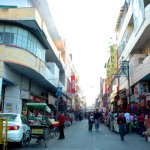 GTB Nagar has a large number of institutes for training of CA, IAS, and other entrance exams. It also has large number of restaurants, cafes and a metro station nearby it.